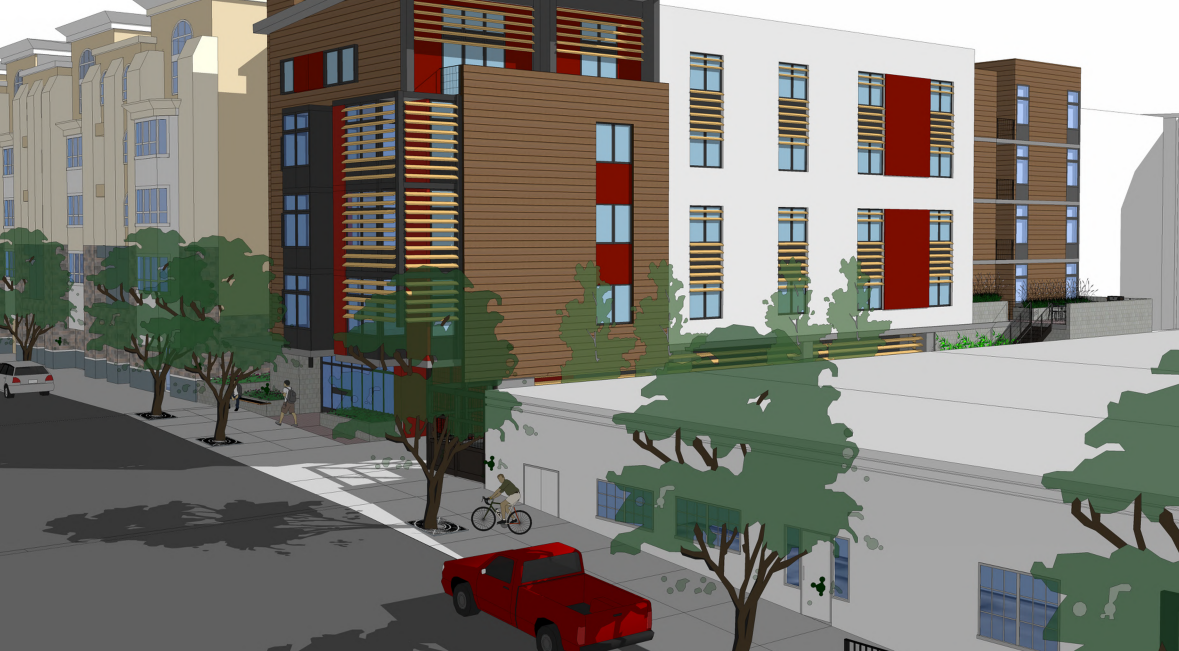 12 Oct

Wakeland to Build Beacon Apartments for Homeless in East Village

Early next Summer, nonprofit affordable housing developer Wakeland Housing and Development Corporation and KCM Group, a local firm that manages construction projects, will break ground on an East Village development that will provide 44 supportive homes for people who have been homeless. The new permanent housing community, the Beacon Apartments, will replace a transitional living facility and is expected to promote safe, cleaner streets and help alleviate the City of San Diego's growing need for permanent supportive housing.

"From the start, Wakeland's mission has been to create housing that serves the community's needs," said Wakeland's President and CEO, Ken Sauder. "We are committed to helping the City of San Diego work toward its goal of ending homelessness downtown by creating more permanent, affordable homes for people who have been homeless – like The Beacon Apartments. And we are delighted to have a stellar construction management firm in KCM Group to help in fulfilling that vision."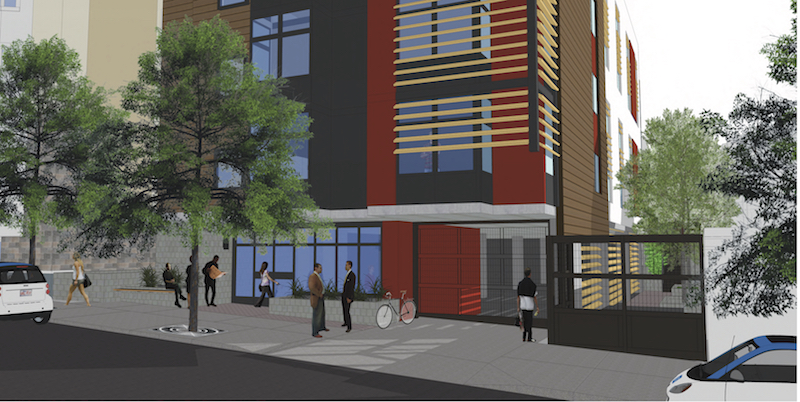 The switch from transitional housing to permanent housing backs the city's Housing First policy goals that give residents access to community resources with the goal of staying housed for the long term. The switch also reflects the federal and state policy shift.  The C Street development will offer services tailored to meet the individual needs of residents, including case management, behavioral health support, care coordination, peer support and skill-building classes.
"We need to continue to find ways to meet the City's need for affordable housing. San Diego is plagued by a number of housing issues and it's important that we address these needs," said KCM Group's Gordon Kovtun. "KCM Group is proud to support Wakeland, which has been at the forefront of finding housing solutions for San Diego."
Statistics indicate that the Housing First model helps communities reduce chronic street homelessness by as much as 90 percent by promoting housing stability, mental and physical health, neighborhood safety and healthy communities. The approach is also considered cost-effective as studies show providing permanent housing costs just as much as covering the revolving door costs of emergency housing and crisis care.
Designed by the award-winning architecture firm, M.W. Steele Group, the development includes generous setbacks, tree-lined courtyard and lightwells to deliver natural illumination to residents and neighbors.