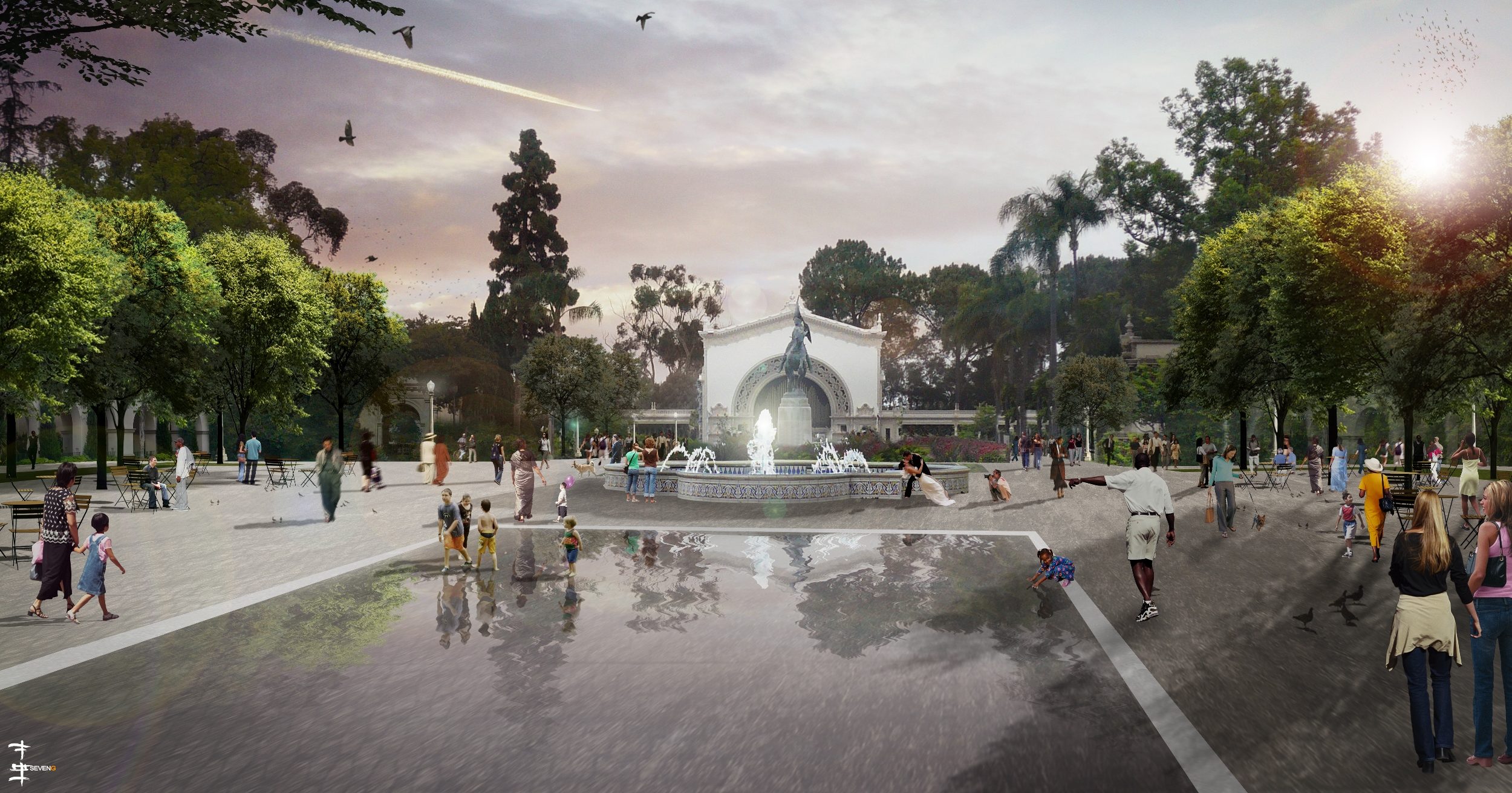 13 Aug

KCM Group Readies San Diego City Plans to Reclaim Balboa Park's Plaza de Panama for Pedestrians.

Construction management firm advising Plaza de Panama project praises San Diego Superior Court decision, which jumpstarts construction with nearly $50 million in city funding
"We're grateful to be a part of this much-anticipated community effort to improve our city's crown jewel"
Gordon Kovtun
Principal, KCM Group
——
After nearly a decade of legal battles, KCM Group, the Plaza de Panama's construction program manager, today praised a court decision by the San Diego Superior Court, allowing the city of San Diego to release nearly $50 million in funding to remove vehicular traffic from the heart of Balboa Park and return the space to its historic use as pedestrian parkland.
"Every year, a majority of Balboa Park's 12 million visitors arrive by car from across the country to enjoy the offerings of this nationally recognized landmark. We're pleased by the decision that helps this vital project get underway to reclaim more than six acres of parkland for pedestrian use and create more room for San Diego residents and visitors," said Gordon Kovtun, principal at KCM Group. "We're grateful to be a part of this much-anticipated community effort to improve our city's crown jewel."
As a result of the Superior Court decision, the Plaza de Panama project can now move forward. KCM Group will play a major role in the construction of the project for the Plaza de Panama Committee, which is led by Qualcomm Co-founder Dr. Irwin Jacobs and backed by Mayor Kevin L. Faulconer. The result will make the area more pedestrian friendly, improve access, add parking spaces and divert vehicular traffic away from the various plazas at the center of the park. These improvements were approved unanimously by the City Planning Commission and approved twice by the City Council, initially in 2012 and again in 2016.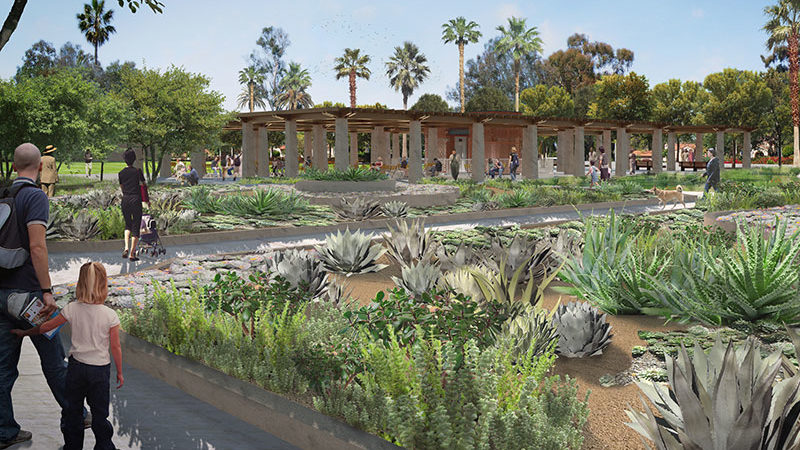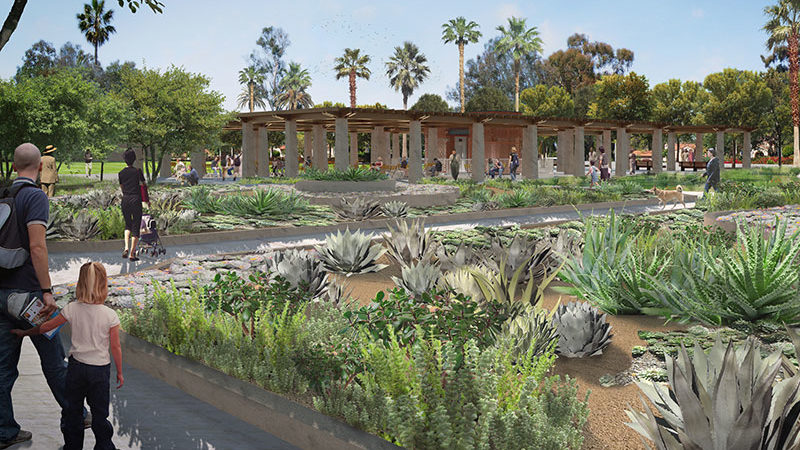 The project focuses on reclamation of 6.3 acres of existing asphalt for pedestrian use and includes the construction of an underground parking structure behind the Spreckels Organ Pavilion in Balboa Park. The underground structure will provide parking for 800 vehicles, which will increase parking capacity in the park by 350 spaces, and will feature a two-acre rooftop park to include lawns, formal gardens, and various visitor amenities. The Plaza de Panama project will also provide new storm drain, sewer, water, electrical/telecom and landfill upgrades to improve and replace aging park infrastructure. Other improvements include new landscaping, energy efficient lighting enhancements and fully accessible walking surfaces, providing a greater visitor experience for years to come.
To View Plaza de Panama Project Renderings: Click Here