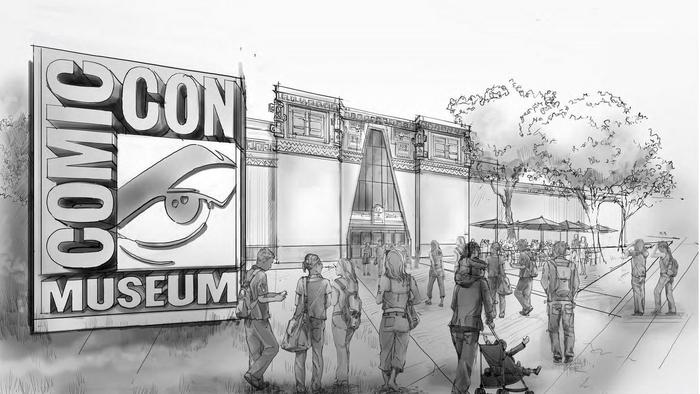 06 Aug

Comic-Con Museum Selects KCM Group as Construction Manager

Just a week after tens of thousands of comic, science fiction and movie fans have left Downtown San Diego, KCM Group, a firm of local construction experts, announced it will help keep the experience going year-round by overseeing the construction of the Comic-Con Museum.
 
Gordon Kovtun, KCM Group President said, "The cultural and economic significance of Comic-Con for our city cannot be understated. We are honored to help build a museum and experience center in San Diego that will capture the magic of Comic-Con 365-days-a-year."
 
Adam Smith, Comic-Con Museum Executive Director said, "The Museum is still in its early stages but we wanted to recruit a specialist project manager as soon as possible. KCM Group brings a lot of construction experience in San Diego, and Balboa Park in particular."

KCM Group will be responsible for managing the build-out of a three-story, 68,000 square-foot space that will replace the former San Diego Hall of Champions in Balboa Park. The project is currently in the conceptual design and fundraising phase. 
 
Comic-Con retained KCM Group to manage the design, permitting and construction of this complex project, which will require the highest-level of coordination to become a reality. KCM Group will assist in program development, budgeting and scheduling of the construction-related efforts and conduct a review of the building and its surrounding areas.  KCM Group will also help coordinate communications between the Comic-Con Museum, City of San Diego Parks and Recreation and other stakeholders.