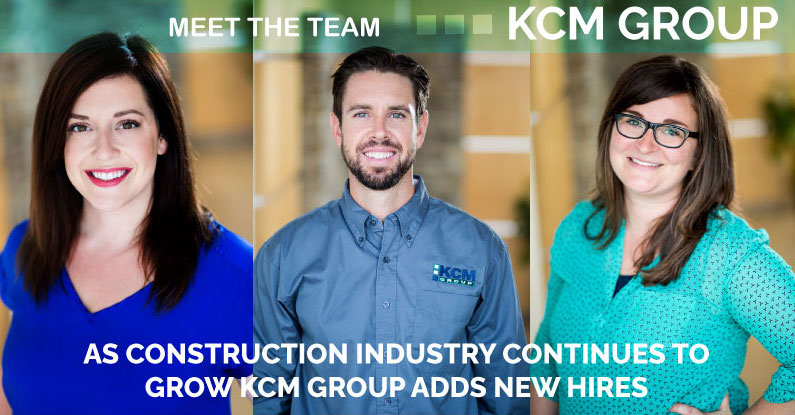 30 Nov

KCM Group Continues to Grow with 3 New Hires

Nearing the end of this quarter, KCM Group is making tremendous strides in San Diego as it adds new projects spanning from the Plaza de Panama project in Balboa Park to the construction of the two new charter schools in 2018. As a result of this growth, KCM Group is adding 3 new employees to it's bevy of construction experts. This new round of hires includes Brandon Bettes, Keely Craig and Thea Carroll.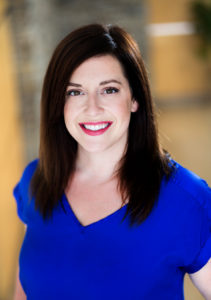 Keely Craig
Keely will serve as an environmental compliance project manager with KCM Group. With eight years of experience working on linear projects, she specializes in providing general environmental compliance consulting for construction projects, biological services and companies seeking Clean Water Act permits.  At KCM Group, Craig also serves as a qualified storm water pollution prevention plan practitioner (QSP) and a certified erosion sediment and storm water Inspector (CESSWI).  Craig started in environmental compliance working on the longest power line in California—SoCal Edison's controversial high voltage, wind energy power line—and earned a  bachelor's degree in Environmental Science from Union College in New York.
Thea Car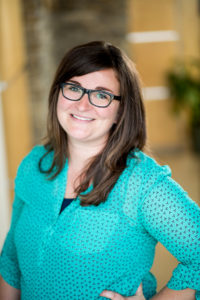 roll
KCM Group also recently added a project coordinator, Thea Carroll, who brings nearly ten years of experience supporting construction managers and environmental engineers. Carroll provides project coordination and support for the KCM Group environmental compliance management team and clients. While simultaneously attending the University of Wisconsin-Madison and serving in the U.S. Army, Carroll gained experience working in a variety of positions ranging from production assistance in the shipbuilding industry to administrative support for engineers.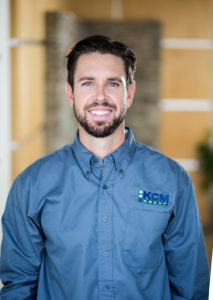 Brandon Bettes
Brandon is a project manager with almost 15 years of experience working in residential and commercial construction management. Having overseen projects ranging from smaller tenant improvements to $80 million high rises and resorts, he now is actively involved in KCM Group's management efforts for the Balboa Park 'Plaza de Panama' project. Bettes earned a Bachelor's degree in construction management with an emphasis in business and marketing at Northern Arizona University.