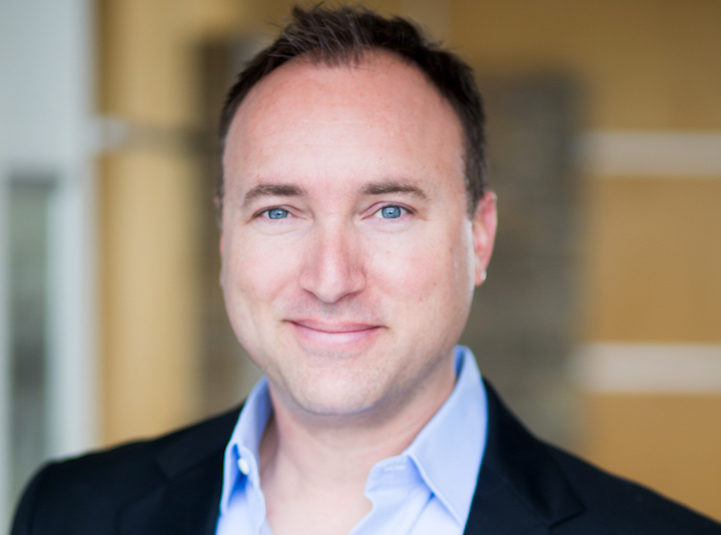 09 Aug

KCM Adds Construction Industry Veteran Jason Berge

As KCM Group continues to rapidly expand its portfolio of clients in 2018, the company recently added a new industry veteran and project manager, Jason Berge. With over 14 years of experience in construction project management, Berge has worked with industry giants including Jack in the Box, the University of California and on Cabela's expansion across the U.S. and Canada. In addition to working with an extensive list of high-profile clients, Berge is a jack-of-all-trades in managing all aspects of design and construction on projects ranging from $3 million to $250 million. He's managed projects in big-box retail, higher education, multi-family, healthcare, restaurant and industrial projects.

"We pride ourselves in hiring the best," says KCM Group President Gordon Kovtun. "Jason's wealth of experience in all aspects of construction management strengthens our already dynamic team of construction experts."

"I'm thrilled to join such an esteemed team," says Berge. "KCM Group is at the forefront of the construction field in San Diego, with perhaps the most exciting portfolio in the region. I'm looking forward to working alongside and learning from the best."

Prior to joining KCM Group, Berge worked as a director of construction for Newport CM, senior project manager for Project One Integrated Services, construction project manager for Taisei Corporation, construction project manager for AIMCO and project engineer for Gerald Phipps, a privately-held construction contractor in Denver, Colorado. From his years of working in construction, Berge values his ability to coordinate multiple design and construction teams and solve complex issues onsite. Berge earned a Bachelor's Degree from Colorado State University with a major in Business Administration and later obtained his Construction Management Certification from Colorado State University.

With many high-profile San Diego projects like the Comic-Con Museum, Plaza de Panama project, KIPP Academy School and Modern Times Brewery expansion on the horizon, Berge will add much-needed manpower and experience to the KCM Group team. Kovtun and the KCM Group leadership team remain committed to serving as advocates for San Diego project owners with seasoned construction managers.