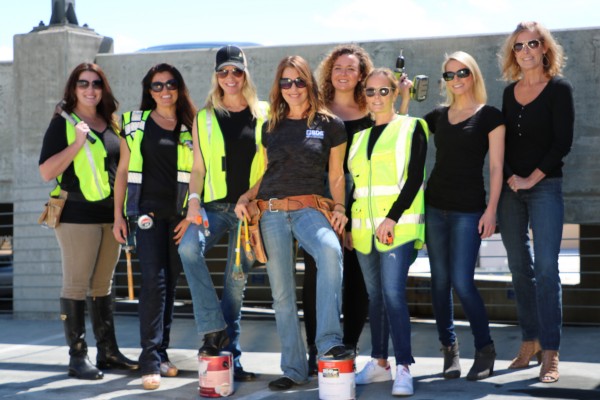 12 Oct

Women in Construction Build With Habitat for Humanity

Women across the region in the construction industry from the Urban Land Institute to C&S Companies and KCM Group, participated in the San Diego Habitat for Humanity's (SDHFH) Women Build Program. The SDHFH Women Build program promotes the involvement of women in the construction industry and works to recruit, nurture and train women to build and repair affordable homes in local neighborhoods.

According to Shandy Arwood, Director of Community Engagement at SDHFH, almost 200 women have participated and raised $150,000 to advance the SDHFH's mission to build homes, communities and hope in San Diego County. During the Women Build event, a team of 8 women that included women from Andrew Lauren Interiors, C&S Companies, Urban Land Institute, Cornerstone Communities, KCM Group, Performance Drywall and BDS Construction raised nearly $18,000 and was recognized as the top friends and family team. The top corporate team was a group of 19 women from Balfour Beatty Construction that raised $19,636.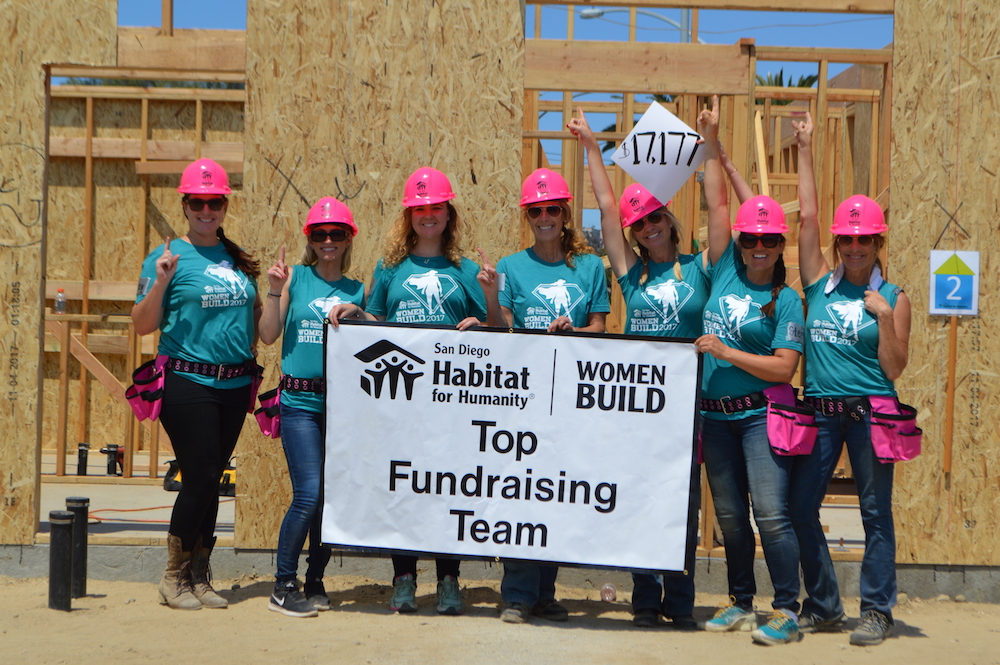 The event served as a benefit for four of 11 of SDHFH's affordable home projects in Logan Heights as a part of National Women Build Week, which is sponsored nationally by Lowe's. Lowe's helped launch National Women Build Week in 2008 to empower women to advocate for affordable housing and spotlight the homeownership challenges faced by many in communities across the country. This year, more than 17,000 women from across the country, volunteered at construction sites as part of Habitat's 2017 National Women Build Week.
Lowe's donated $2 million to Habitat's National Women Build Week, which included more than 300 Habitat locations hosting National Women Build Week activities this year. The local San Diego event was also sponsored by some of the region's biggest companies including Cox Communications, Northrop Grumman, Whiting-Turner, the Original Pink Box, Star 94.1, San Diego Catering Company, Loews Coronado, Starwood Hotels, Island Prime, Stone Brewery, H&E Equipment, EDCO and more.